The BetonBrouwers are always keen to work towards new victories with new partners. As a team with a sophisitated approach and great commitment to the art of constructing concrete canoes, we often manage to be on the podium of the races. Therefore the team and our canoes have a high visibility among the visitors of the races, which is often visited by students of a wide range of educational institutions.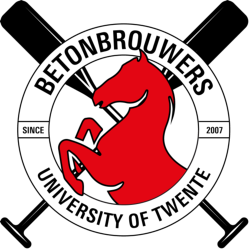 We have several possibilites in which you can partner up with the BetonBrouwers, which are stated in this document in Dutch. Besides those options, we are always interesed in other, out-of-the box ideas of partnership.
If you are interested, or want to know more, send an email to our officer of external affairs: extern@BetonBrouwers.nl.