INTRODUCTION
Do you want to organize better your student tutorials, where students don't need to raise their hands anymore, but just write their questions in a (digital) queue? Where students are helped in the order their question arised? Use TA-help.me to achieve this. Also during online class TA-help.me can help you better.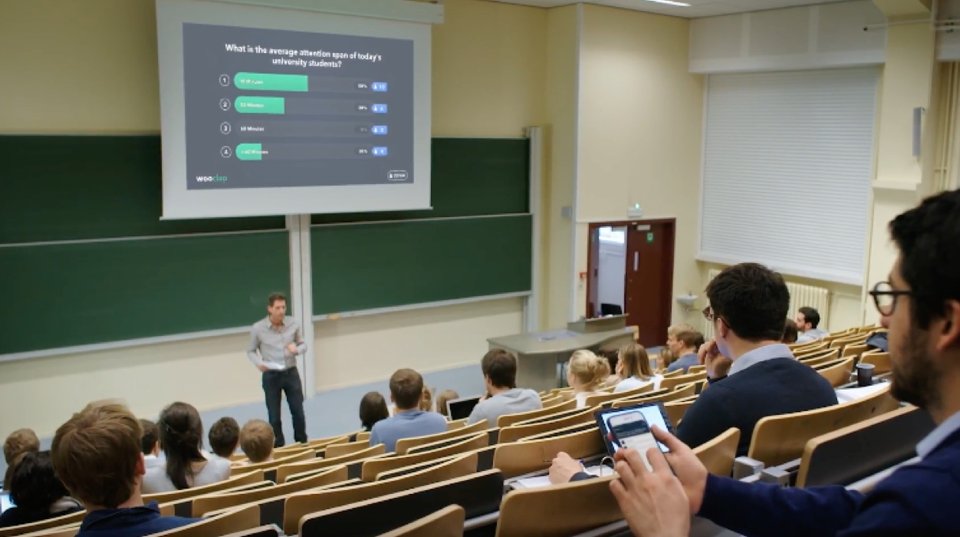 WHY TA-HELP.me
TA-help.me optimizes the process of assisting students in (online) tutorials (werkcolleges):
Students register their questions inside the tool, to avoid keeping their hand up, and to be helped in the right order
Teaching assistants (TA's) might be in different rooms, but by having questions registered, the right TA can help the right question.
Sign-off procedure of students is automated
HOW TO USE TA-help.me
If the pilot is succesfull, and a business case is positive, TA-help.me is expected to become available for general use at the UT.
No software is required to use TA-help.me; it will be integrated with Canvas. If you want to know more about using TA-help.me, you can go to the website for more information.
CONTACT
Teaching staff who want to know more about TA-help.me can visit the website or contact us by sending an email to telt@utwente.nl