Information about and for the Examination Boards at the University of Twente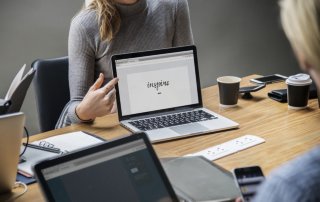 This site offers information intended to support the work of examination boards at the University of Twente. It has been developed out of a joint initiative of the Platform Examination Boards and CELT.  
The site is under construction, but will be gradually supplemented.

Suggestions, good practices, examples, instruments, ideas are certainly welcome! We would be very pleased to receive your input. See the contact page for the contact person and the address.