Information about and for the Examination Boards at the University of Twente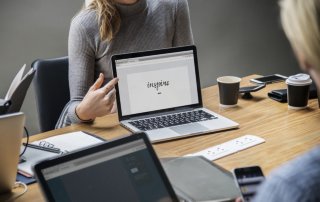 This site offers information intended to support the work of examination boards at the University of Twente. It has been developed out of a joint initiative of the Platform Examination Boards and CELT.  

The site is under construction, but will be gradually supplemented.
Suggestions, good practices, examples, instruments, ideas are certainly welcome! We would be very pleased to receive your input. See the contact page for the contact person and the address.
Dear students. It is possible that you ended up on this site because you have a question or a request for an examination board. Although I'm the contact person for this site, I am not in a position to help you. Questions or requests should in principle be submitted to the examination board of your own programme.  Under "Overview" you can find all examination boards. If you are not sure about what to do, you may also contact the study advisor of your education programme.