Wednesday 30 September 2020 14:30
Design for change for a more sustainable resource usage in construction
Due to the COVID-19 crisis measures the PhD defence of Patrick de Laat will take place (partly) online in the presence of an invited audience.
The PhD defence can be followed by a live stream.
Patrick de Laat is a PhD student in the research group Management (MA). His supervisor is prof.dr.ir. F.J.A.M. van Houten from the Faculty of Engineering Technology.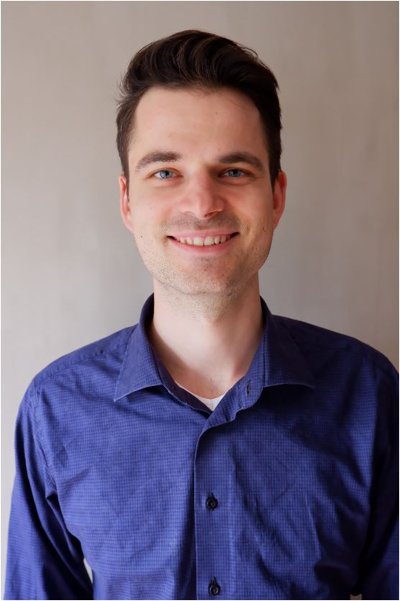 The current usage of natural resources cannot be maintained forever – our resources are depleting. A substantial share of resource usage, and therefore the problem, is related to the construction sector. Meanwhile, there are signs that buildings are being demolished prematurely. This premature demolition of buildings is a waste of resources. This dissertation's end goal is to contribute towards mitigating the problem of resource depletion. Changeability has been selected as the means through which to pursue this goal. This research aims to both understand design and to create support to help improve design, specifically regarding the topic of design for change in relation to sustainable resource usage.