Art in the Vrijhof
Vrijhof Culture presents new exhibitions every month. Selected with care and as wide a range as possible, varying from painting, sculpture, graphic works, photography and media art to imaginative installations. Feel free to walk in and get carried away in the world of wonder and creativity.
Young artists
Vrijhof Culture strives to give as many young and beginning artists from the region as possible the opportunity to exhibit their work. You will find the exhibitions not only on the first floor of Vrijhof, but also regularly in other buildings, such as the Spiegel. The spaces are free to visit within the opening hours of the buildings.
Current/ coming up temporary exhibitions
Permanent exhibition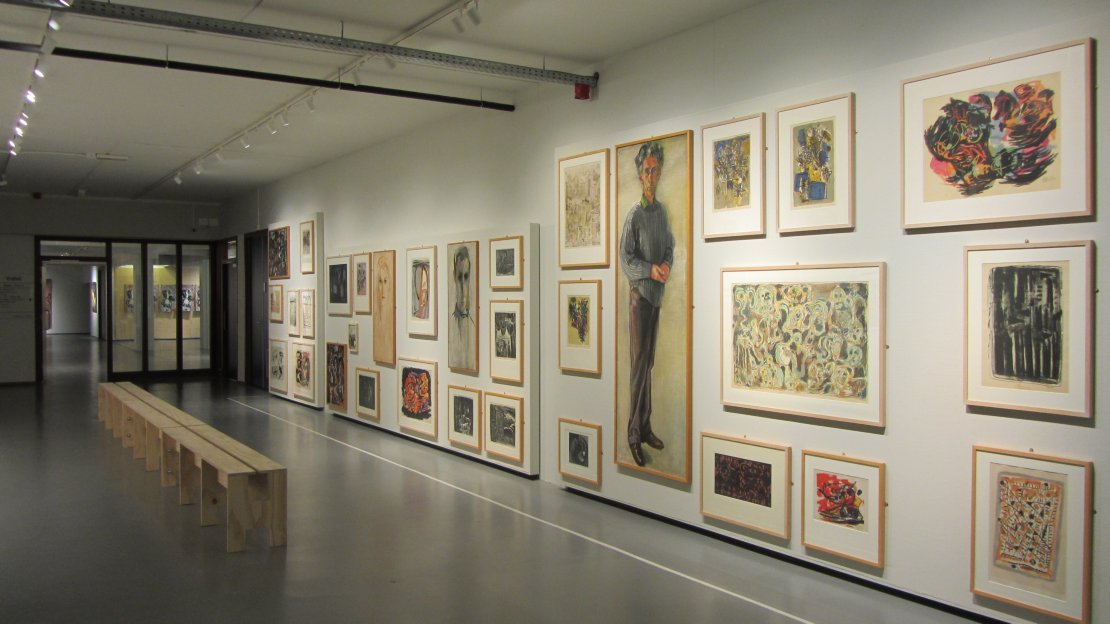 Paul Citroen (Berlin, December 15, 1896 - Wassenaar, March 13, 1983) collected art like an artist: curious, unprejudiced, without concern for styles or directions. Just as he used to work in a very diverse way in his own oeuvre. He was a 'privileged observer', always looking for the unique, irreplaceable expression, even at an advanced age.