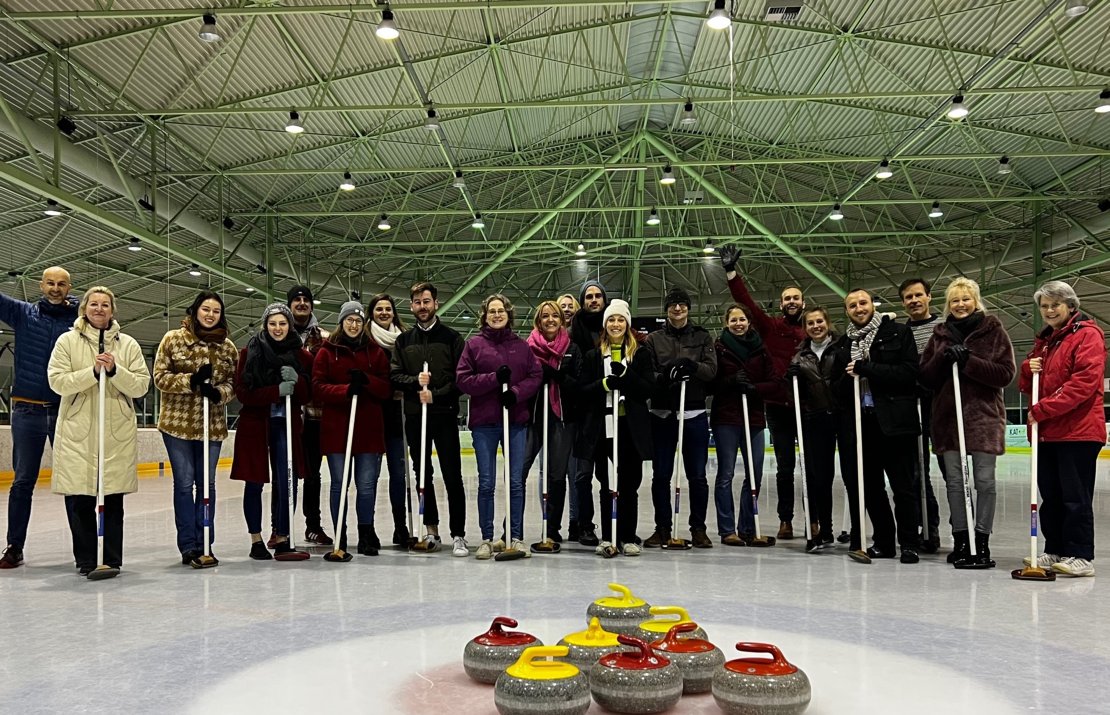 There are countless ways in which individuals and groups can get involved in events that threaten the psychological, physical or societal safety. The teaching and research group Psychology of Conflict, Risk and Safety (PCRS) approaches such threats from a social psychological perspective with crossovers to e.g. clinical psychology, cognitive psychology and work and organizational psychology. Our work focusses on three main themes in the areas of:
As a teaching and research group within a technological oriented university we also are passionate about including new technology in our research projects. Three main reasons are:
Please have a look at our people page and visit the home pages of our department members to get an overview of more projects.