Friday 15 January 2021 12:30
Story Time in Early Childhood Education: Designing Storytelling Activities to Enhance (Digital) Literacy Development
Due to the COVID-19 crisis measures the PhD defence of Irena Maureen will take place online.
The PhD defence can be followed by a live stream.
Irena Maureen is a PhD student in the research group Instructional Technology (IST). Her supervisors are dr. H. van der Meij and prof.dr. A.J.M. de Jong from the Faculty of Behavioural, Management and Social Sciences (BMS).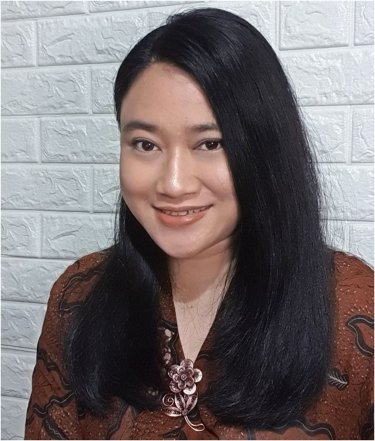 Literacy skills in early childhood contribute to overall academic achievements across the school years. This finding has stimulated research on the best way of supporting children's literacy development. This thesis sets out to explore the design and effectiveness of an innovative approach for literacy and digital literacy development in early childhood education. The design integrated storytelling as a natural activity within a structured method, the nine events of instruction from Gagné. There are two main phases in the design namely storytelling and follow-up activities. Along with the new activities designs, the project for this thesis also developed a new set of tests focused on assessing early literacy and early digital literacy development. The effectiveness of storytelling activities on children's (digital) literacy development was assessed in a natural context. Three studies were conducted in public kindergartens (4-6-year-old children) in Surabaya, Indonesia. All studies involved three conditions. In the control condition, the regular literacy lessons were given.  In the two experimental groups, the lessons revolved around storytelling. The corresponding follow-up activities were likewise carried out in two ways, oral storytelling, and digital storytelling, under the same story lines. The results indicated that the two storytelling approaches contributed more strongly to literacy and digital literacy development of the children than did the control condition. Of these approaches, the digital storytelling approach consistently but not always significantly provided the best results, making it the preferred approach. This thesis thus provides tentative evidence that a structured storytelling approach that is structurally integrated into the children's daily activities can enhance their literacy and their digital literacy skills concurrently.