Wednesday 15 January 2020 16:30
global education models in national contexts: the establishment of research universities in ukraine
Myroslava Hladchenko is a PhD student at the Center for Higher Education Policy Studies. Her supervisors are prof.dr. R. Torenvlied, dr. D.F. Westerheijden and dr. H.F.de Boer from the Faculty of Behavioural, Management and Social Sciences.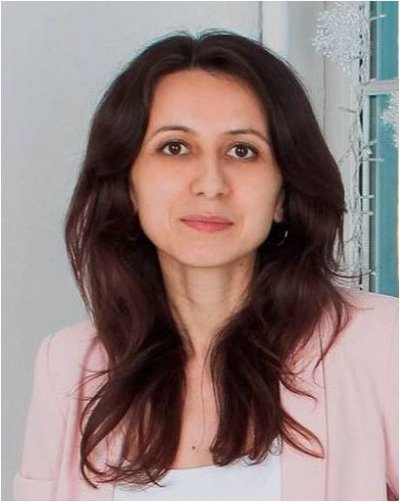 The main thesis of the articles making up this dissertation is that policies drawn on global models may fail to achieve the intended outcomes in a new context not only because of faults in the implementation process but also because of faults in policies themselves in this new context. From a sociological institutionalists perspective, the latter can be called means–ends decoupling. Ukraine is one of the numerous post-communist and post-Soviet countries which sustain means–ends decoupling at the state level.
The articles treat how in Ukrainian case, means–ends decoupling at the state level affected university management and individual academics. All three levels were explored separately through in-depth case studies on the implementation of global models of higher education, in particular the research university and the Triple Helix. Consistently, the studies show that means–ends decoupling at the state level creates complexity at the meso and micro levels, which leads to struggles for university management to integrate the different identities of research universities and to behavior among academics that is only loosely coupled to the expectations of global research universities. It is also shown that there are differences among Ukrainian universities in the degree of decoupling and in the coherence of reactions to it. Means–ends decoupling, in sum, entailed grave consequences for the society and economy as well as for individuals' well-being.