Wednesday 15 September 2021 16:30
Modelling the human heart - Human stem cell-based models lead the way in physiological, pathological, and toxicological research
Due to the COVID-19 crisis the PhD defence of Rolf Slaats will take place (partly) online.
The PhD defence can be followed by a live stream.
Rolf Slaats is a PhD student in the research group Applied Stem Cell Technology (AST). His supervisor is prof.dr. P.C.J.J. Passier from the Faculty of Science and Technology (S&T).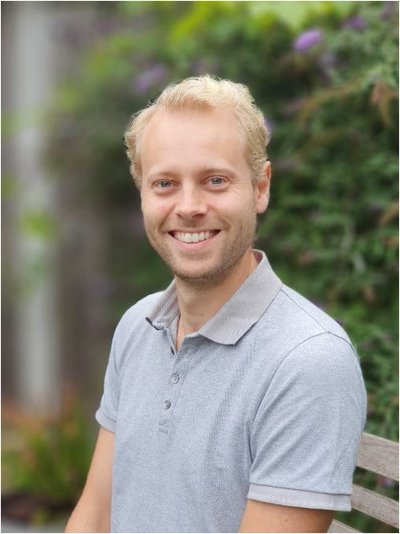 Despite decades of research, cardiovascular disease remains a major threat to public health. Research in disease mechanisms and in drug development is difficult, time-consuming and expensive, in part because of their dependency on animal models. Hearts of animals turn out to have a poor predictive value over human hearts, thus they do not always provide reliable results. In this thesis, we describe the development of disease models based on human stem cells, which, in time, may replace animal experimentation. We discuss how the quality of these stem cell-based models can be improved, how they can contribute to investigating heart failure through fibrosis and how they can predict toxicity caused by anti-cancer drugs. We also use the stem cells to develop specialized cardiac pacemaker cells that can be used to investigate cardiac arrhythmias. Lastly, we take a look at the future as to what obstacles still need to be overcome and what possibilities the described techniques still offer in the near future.