Friday 28 February 2020 14:30
Controlling the assembly of protein cages towards functional supramolecular materials
Shuqin Cao is a PhD student in the research group Biomolecular Nanotechnology (BNT). His supervisor is prof.dr. J.J.L.M. Cornelissen from the Faculty of Science and Technology (TNW).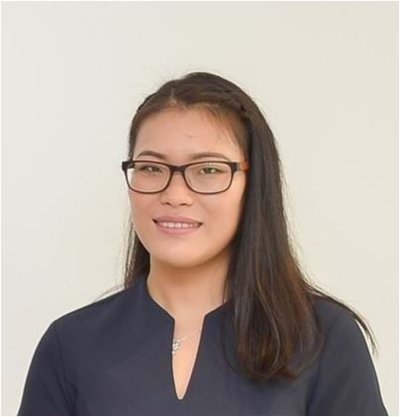 The focus of the research reported in this thesis is to design and synthesize materials based on the protein of the Cowpea Chlorotic Mottle Virus, with the aim to control the assembly behavior by combining aspects from polymer and supramolecular chemistry. Furthermore, we studied the encasement of functional materials (gold-nanorods, carbon nanotubes and nano-diamonds) with these proteins in order to modify their properties, in particular the biocompatibility. Finally, the 3D arrangement of protein cages by non-covalent interactions is investigated.
Overall, there is great potential for the application of viruses in various fields, however, because of the intrinsic properties of capsid proteins, further functionalization should be carried out. The study presented in this thesis highlights the enormous possibilities of using supramolecular interactions to obtain different dimensional biomaterials for various applications, and more knowledge on the structure and interactions between each capsid protein was obtained.