Saturday 23 September 2023 10:00 - 23:59
Immerse Yourself in the World of Anime and Japanese Culture: Konnichiwa Minicon
Welcome to the Konnichiwa Minicons: a lively gathering that has been hosted for over two decades. These bimonthly event offers a unique experience for anime enthusiasts and fans of Japanese culture. Join us for an unforgettable day filled with screenings, delicious food, engaging discussions, and traditional Asian games.
The Minicon consist of two screening programs, with a delightful dinner program in between. Starting at 10:00 am, the day program showcases the first 48 minutes of 10 usually recent anime films on a large screen. At 6:00 pm, we serve Chinese takeout for those who have purchased a €10 dinner ticket. After dinner, at 7:00 pm, we treat you to the screening of three Asian movies.
In addition to the screenings, there is a designated area where like-minded individuals come together to discuss the latest anime, manga, and the Dutch anime convention scene. It's the perfect opportunity to connect with fellow fans and share your passion for Japanese pop culture. For those who love rhythm games, we have a Stepmania setup where you can show off your footwork. And if you're interested in traditional Asian games, we provide Shogi, Mahjong, and Go sets for you to immerse yourself in these classic pastimes.
The Konnichiwa Minicons create a warm and inviting atmosphere, allowing you to mingle with other enthusiasts and indulge in the elements of Japanese culture you love. It's a fun and comfortable gathering that celebrates our shared interests.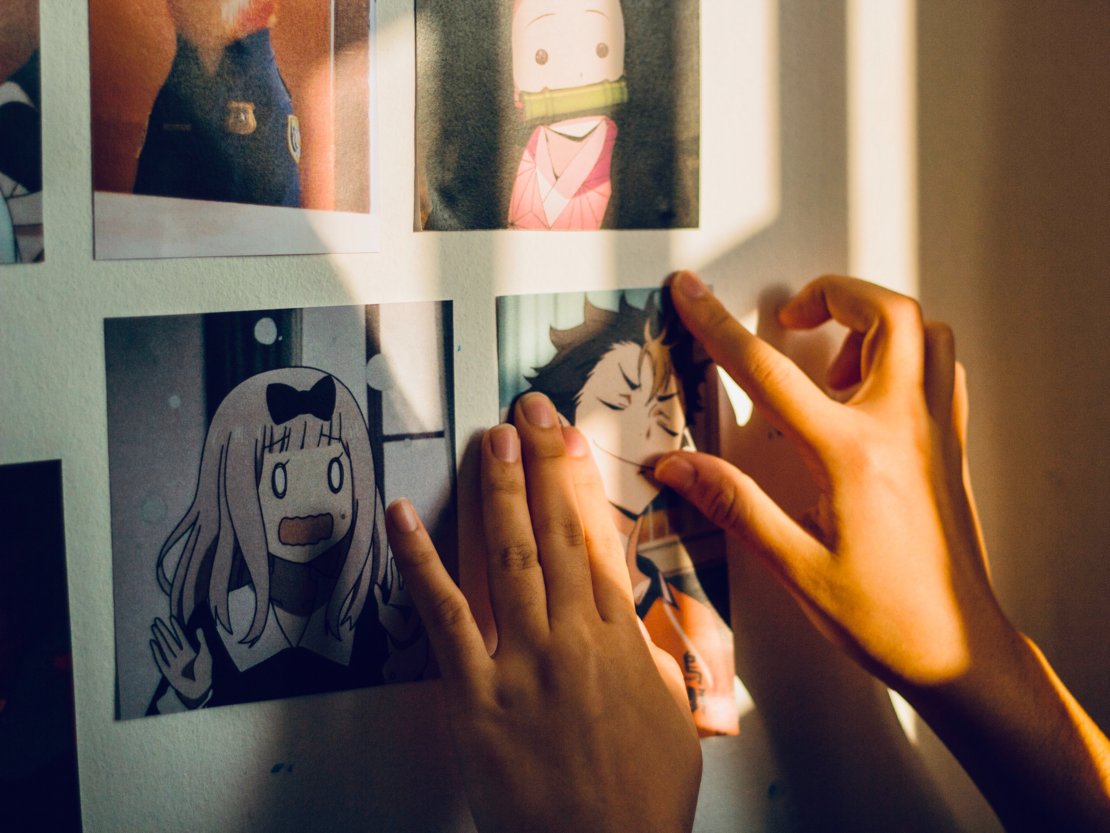 More information
Konnichiwa is a committee of Bellettrie, which also organizes Stepmania dance evenings on Mondays and anime marathons (typically lasting 3 to 5 hours) on alternate Friday evenings. Both of these events begin at 8:00 pm. While the Minicons are primarily for Bellettrie members (membership is free for students with a union card), we encourage you to attend a tryout night or two and experience the excitement firsthand. Please note that tickets are purchased on location and cash only.
Join us at the Konnichiwa Minicon.