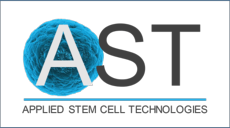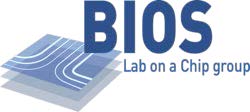 INTERNSHIP IN SOFTWARE DEVELOPMENT FOR ANALYSIS OF HEART TISSUE
The department of Applied Stem Cell Technologies (AST) and the group of BIOS Lab on a Chip are a multi-disciplinary team of biologists and engineers who collaborate on cutting-edge technology and stem cell biology to develop novel applications for biomedical science, toxicology, pharmacology and clinical diagnostics. At the moment we are working on the development of a most representative model of the human heart.
We are working in a platform that allow us to make engineering heart tissues (EHT). This platform combine the biology, microfabrication technics and image processing to analyze the contraction of the EHT.
We developed a software to identify the displacement of the tissues and that distance, later on, is converted to force. This software automatically goes through the stack of folders with the recordings of the EHTs and gives as a result 3 graphs (Displacement, the force of contraction and upstroke speed) and excel file with all the data for further analysis.
We are now actively working on characterizing the platform, in which the image analysis and processing of the data are crucial components.
We are looking for an enthusiastic student that can help us out with this.
Your skills
Programing Image processing
Experience with MatLab and LabView
Creative
Motivated Team worker
YOU WILL BE IN CHARGE OF
1. Optimizing the current software for detection and analysis.
2. Integrate the software of recording with the one for analysis to have real time results.
3. Develop a set up that allows to record automatically multiple samples.
If you accept the challenge, we are looking forward to meet you!