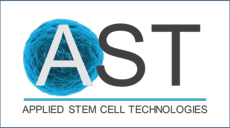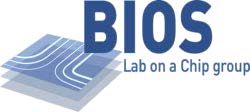 INTERNSHIP IN ELECTRICAL PACING OF HUMAN HEART TISSUE
The department of Applied Stem Cell Technologies (AST) and the group of BIOS Lab on a Chip are a multi-disciplinary team of biologists and engineers who collaborate on cutting-edge technology and stem cell biology to develop novel applications for biomedical science, toxicology, pharmacology and clinical diagnostics. At the moment we are working on the development of a most representative model of the human heart.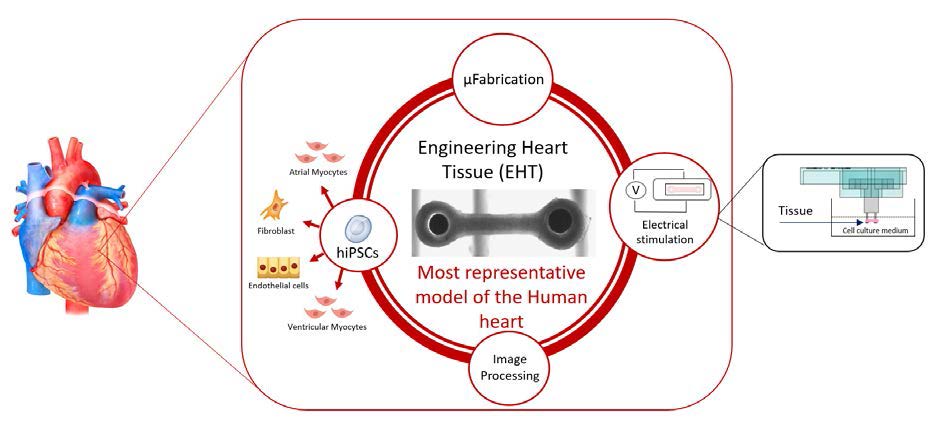 We are working in a platform that allow us to make engineering heart tissues (EHT). This platform combine the biology, microfabrication technics, image processing and electrical stimulation.
We developed a set up in a 12 well-plate format in which we can electrical stimulate the tissues with different frequencies during short periods of time, one well at the time. Now we are currently working in a multiple stimulation during long periods of time. For that we need to characterize the electrical behavior of the tissues.
We are looking for an enthusiastic student that can help us out with this.
YOUR SKILLS
Electronics
Simulation of electrical models
Creative
Motivated Team worker
YOU WILL BE IN CHARGE OF
1. Making an electrical model of the tissues.
2. Stablish the electrical limits of the model.
3. Compare the biological behavior of the tissues with the electrical model during long
    periods of time
If you accept the challenge, we are looking forward to meet you!