Why digital testing?
There are several reasons for implementing digital testing. A few that might be applicable for your situation:
The grading process becomes more efficient: no more decoding student handwriting, automatic grading of MC questions, and the possibility to have one exam graded by multiple lecturers (at the same time).
More insight into the quality of your test through the analysis options.
Extensive feedback options; you can give students more personalized feedback.
More authentic context (especially when students are using specific software applications during the module/course).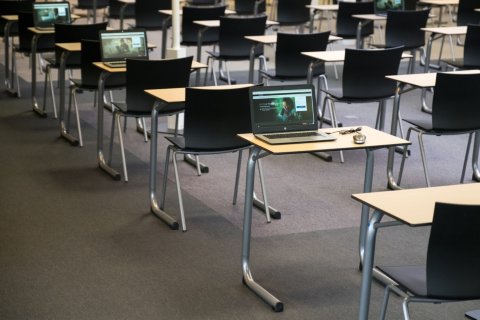 One of the key activities in the TELT team is to innovate assessment at the University of Twente. Various digital solutions for testing and assessment are either in the pilot stage or have been rolled out. Below is an overview of tools and facilities. You can also find more information about Testing and Assessment in the CELT Toolbox Testing & Assessment.