Thursday 26 April 2018 12:00 - 13:30
Dear colleague,
We are very sorry to announce that this FFNT workshop has to be cancelled.
Due to unforeseen circumstances the trainer is currently and until further notice not able to give the workshop. Therefore there is no replacement date foreseen at the moment.
We apologize for the inconvenience caused. And hope to welcome you at one of our other events soon. Announcements for the events in May will follow soon."
Thank you for your understanding.
With kind regards,
--------------------

Lunch Discussion 'Inclusiveness in practice' with Arielle Brouwer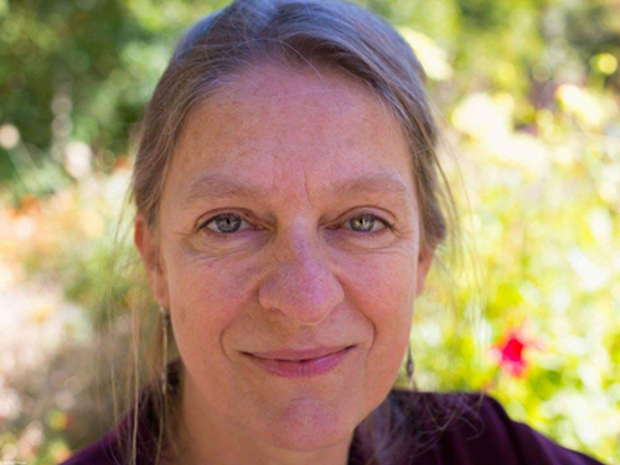 April 26 from 12:00 – 13:30 at Drienerburght
NOTE: this lunch meeting is open for fe/male scientists
The need for diversity (gender, cultural and other) is accepted, and it is easier to only come up with policies and acknowledge that this is important –practice is the difficult one. How do you put your awareness in practice?
In this discussion, we will focus on best practices of inclusion, and pay attention to examples of exclusion and how to deal with them in a positive way.
Creating an inclusive culture takes time, having a dialogue is necessary. Experiencing inclusion or exclusion is not just a matter of measurement and data, it involves personal experiences, and a diversity of possible perceptions. The best way to create a new culture is to co-create it together.
Arielle Brouwer, leadership & communication trainer, career & life coach, and facilitator of innovation, will facilitate the dialogues.
In order to allow a proper planning of the event, please register at:  ffnt@utwente.nl
Kind regards,
FFNT Board