Monday 1 - Tuesday 2 April 2019
Have you ever thought about the fact that, in a few years, you, together with your team might be creating a refrigerator that is capable of ordering groceries and preparing meals? You might just be the reason that self-driving cars will be the standard means of travel, and you could very well discover a breakthrough in technology, causing mankind to live both longer and more healthily. Sounds like all that is a long way off? The people that invented smartphones and drones might have thought the same about technological improvement, back when they were in school. The world is just out there, waiting for you to step up and improve it.
When: 1 and 3 April, 2019
For whom: 4/5 Higher General Secondary Education, 5/6 Pre-University education
Where: The University of Twente (Enschede) and the Hannover Messe
Why: To discover what technology can offer you
How: Fully catered two-day event including transport to Hannover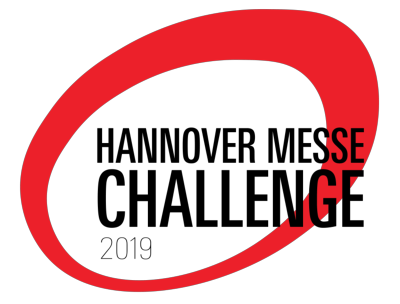 For more information, check the Hannover Messe Challenge website!