Behaviour of Elastomers in cars at very low Temperatures
This MSc assignment is done in cooperation with ZF Friedrichshafen AG, Chassis Technology, 32351 Stemwede, Germany        
The group of "Chassis Technology" is searching for somebody who is interested in the investigation of the behavior of elastomers which are typically used in cars at very low temperatures including the development of a measurement system to characterize this behaviour. The goal is to have a method which can predict the behaviour of different elastomeric compounds of the car under nordic conditions.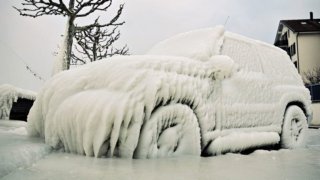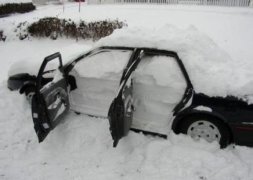 Objective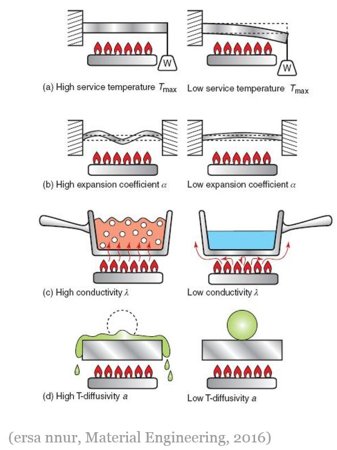 The goal of this assignment is to characterize and model the behaviour of elastomers at very low temperatures.
Assignment
The graduate student will start with a literature search about the low temperature behaviour of elastomers / rubber compounds. Within the practical study, elastomer composites are prepared (model compounds and real industrial compounds) in the UT/ETE lab or in the lab of the industry partner. The rubber samples are characterized by different in-rubber properties (static and dynamic) with special emphasis on their low temperature behaviour. These data are compared to data from the practical experience provided by the industry partner. A measurement system is developed to predict the low-temperature behaviour.


Report
The graduation report comprises

An overview of the low temperature behaviour of rubber compounds, the mixing technologies, and the related property profiles of the reinforced elastomers. 
The preparation of the elastomer composites.
A measurement system to predict the low temperature behavior of elastomers
















































Partner

This project will be done in cooperation with ZF Friedrichshafen AG, Chassis Technology (Stemwede, Germany).

 

Contact

ETE: Anke Blume

a.blume@utwente.nl