Road Safety in Smart-Bikes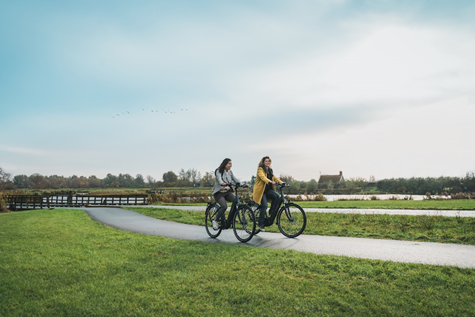 Source: Accell Group
Problem Statement: 
We aim to maintain road safety of bike riders. As of 2018, about 1/4th of the daily mobility in The Netherlands is by bikes. Additionally, the number of road fatalities of bike riders has increased in 2020 (CBS Survey 2021). This throws light on the need for road safety of bike riders.
At the Pervasive Systems Group, we aim to address this problem by embedding intelligence in bikes using sensors and communication units. We would like to study what information would be required by the bike to assess the real-time and generic road safety of the riders.
The problem can be tailor-made to your interests in areas such as Vehicular Networks, Deep Learning, Signal Processing, Distributed  Learning, etc.
 Tasks:
The prospective student is expected study the literature on recent developments in road safety and answer the question along the lines "What information is needed from the bike to maintain road safety?". The student is expected to be familiar with Python language and be motivated to work on Vehicular Sensors and Machine Learning methods.
WORK:
50% Theory, 25% Practical, 25%Writing
Contact
Deepak Yeleshetty - d.yeleshetty@utwente.nl