How you doing buddy?
Let's check your pet's well-being
Tracking, activity recognition, and posture recognition at home!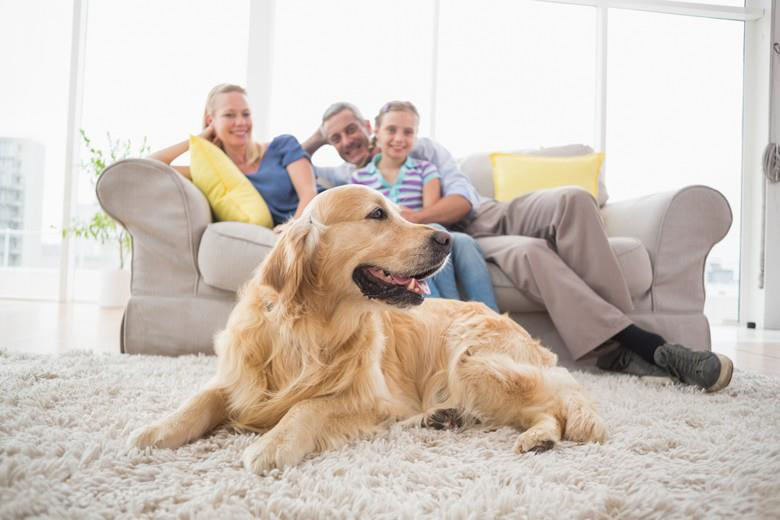 Problem Statement: 
In a pandemic, you may spend a long time with your pet at home alone. You may be concerned about their health as much as you are about yours. Animal science researchers believe that each specific activity or posture and its occurrence in an animal can be indicative of their well-being. Also, animal tracking at home may give us a bird-eye-view of their health and give us an early alarm if they are suffering from distress or anxiety. Regarding this, in this project, we want to use millimeter-wave frequency modulated continuous wave radars (FMCW) to monitor them. Tracking, activity recognition, posture recognition, and evaluating how often each activity or posture happens can give us so much information about their well-being. Note millimeter-wave FMCW radar has been tested for medical cases, so it is safe for both humans and animals, and you can work on this project at home with your pet (dog, cat, rabbit, hamster, etc.).
Tasks: 
The prospective student is supposed to monitor his/ her pet at home using FMCW radar. So, preliminary knowledge is required, although he/ she will be assisted during data collection. He/ she is supposed to know how to write codes in Python language. Moreover, he/ she should be acquainted with Machin Learning and Deep Learning methods.
Work: 
20% theory, 10% data collection, 60% Machine Learning, 10% writing
Contact:  
Ehsan Sam Sadeghi (e.sadeghi@utwente.nl)