CONTACT YOUR FACULTY'S RESEARCH SUPPORT SPECIALISTS
personalised
Faculty Contacts for Research Support
To make your portal more relevant and personalised, please login.
Sorry, there is no information specified for you.
See all Faculty contacts for Research Support
SUBJECT SPECIALISTS (FOR ALL FACULTIES)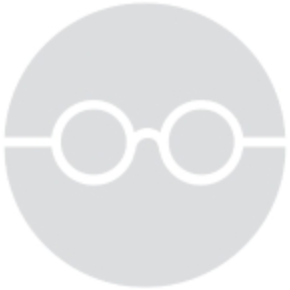 dr.ir. M. van Bentum (Maarten)
Research Data Management
ing. G.H.W. Hondorp (Hendri)
ICT Research Support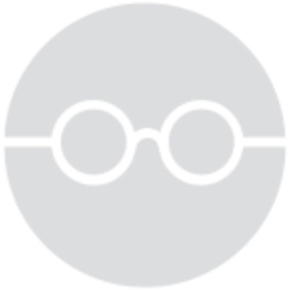 drs. D.M. Klunder - Roepers (Lineke)
Research Information System (Pure)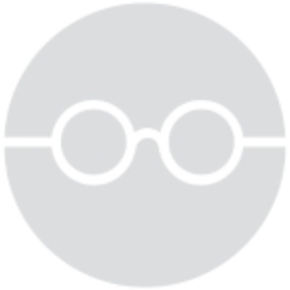 dr. N.R. Loorbach (Nicole)
Open Access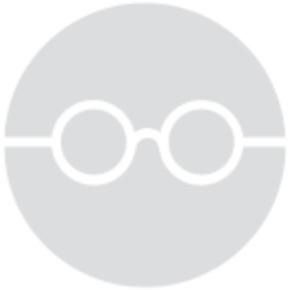 Z. Öztürk PhD (Zafer)
Datasteward FAIR data
Click or double-click on the poster to enlarge it.