Saturday 14 October 2023 11:00 - 23:45
EXPERIENCE AN UNFORGETTABLE GAME NIGHT AT FANAAT!
Mark your calendars for October 14th and get ready to immerse yourself in the captivating world of board games at Fanaat! Whether you're seeking an exciting group activity or looking to meet new friends, our board game night is the perfect opportunity to enjoy an evening filled with laughter, strategy, and friendly competition.
Fanaat boasts a vast collection of board games, carefully curated to cater to diverse tastes and preferences. From immersive strategy games to cooperative quests and mind-bending puzzles, our selection guarantees endless hours of entertainment. Discover new worlds, challenge your intellect, and engage in thrilling gameplay that will keep you on the edge of your seat.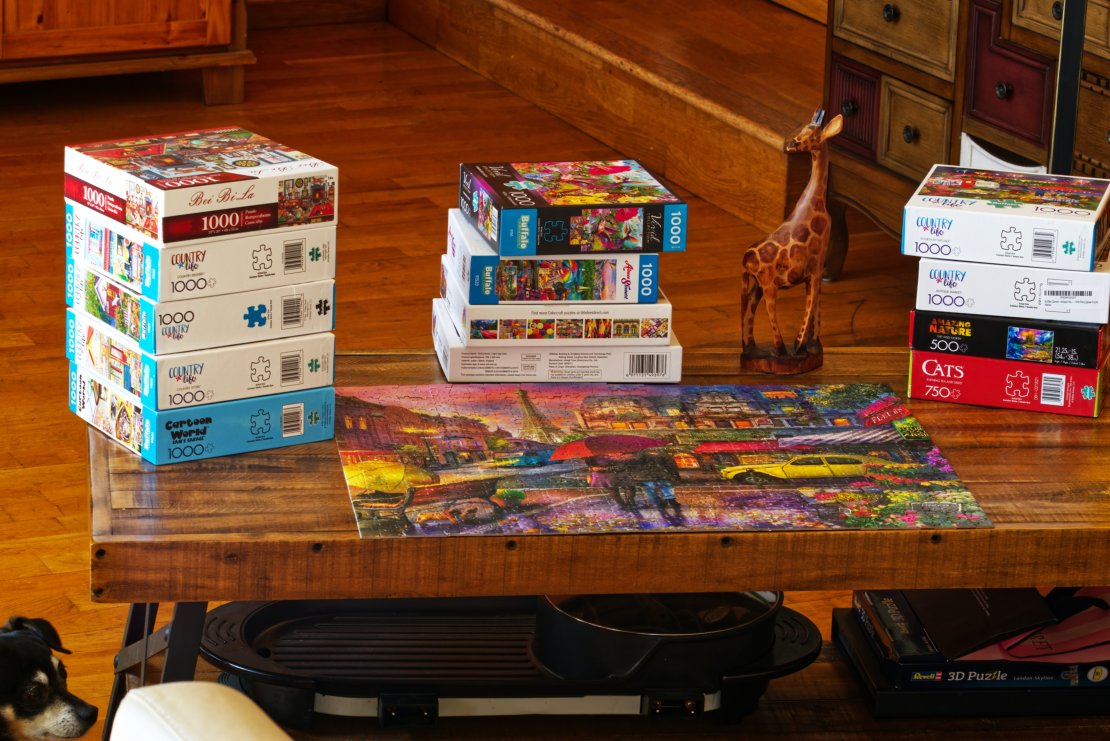 Why board games
Board games offer more than just entertainment—they also foster critical thinking, problem-solving skills, and strategic decision-making. Engage in thought-provoking gameplay, navigate complex scenarios, and unleash your creativity as you devise winning strategies and outsmart your opponents.
Whether you're a seasoned board game enthusiast or a curious beginner, our friendly and welcoming community is here to make your experience unforgettable. Come alone and join a group of like-minded individuals, or bring your friends along for an unforgettable night of gaming and camaraderie.
Join us at Fanaat on October 14th for an evening of board game excitement. Be prepared to challenge your skills, forge new friendships, and create memories that will last a lifetime.
Don't miss out on this incredible opportunity! Visit our website for more information and to secure your spot at our board game night. We can't wait to see you there!